A message of a personal nature from Rabbi Yosef Levin
Please help me Commemorate my father's Yahrzeit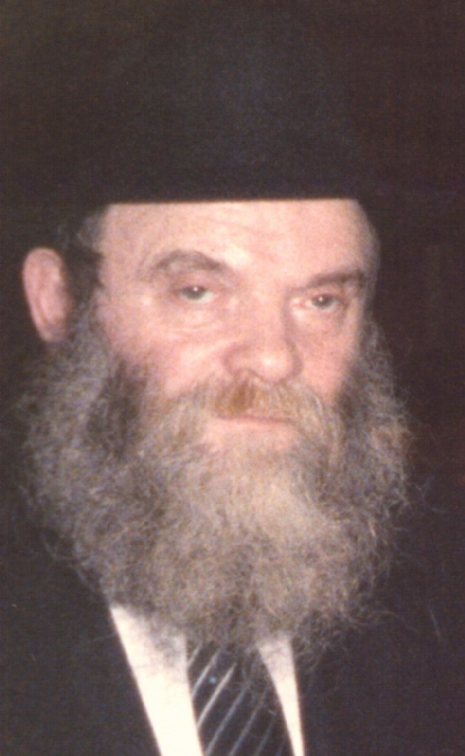 The yahrzeit of a loved one is a special day commemorated by saying the kaddish in the merit of the departed. The yahrzeit for my father, Rabbi Berel Levin, דובער בן פייטל הלוי, Dovber ben Faitel Halevi, will be on the second day of Pesach, 16 Nissan, April 10 2020. This year, my brothers and I will unfortunately not be able to say Kaddish, due to the need to shelter in place. While we all understand that this is a necessity to protect life, I am nevertheless somewhat distressed about not being able to perform this cherished tradition.. 
I have been thinking about what I can do to try to bring blessings to his Neshama in this situation.  I decided to turn to all my students, friends and acquaintances to help me in this effort.  One of the things that we do to bring a blessing to the soul of our loved one is to give Tzedakah.  Tzedakah is the greatest Mitzvah and the soul cannot do it themselves, so when we do it in their merit it is a great source of blessing for them.
This year will be the 32nd Yahrzeit of my father, of blessed memory.  May I ask you to consider giving a multiple of the number 32?  Please note that any amount will be fine, the Mitzvah is the main thing.  Since my father was known, among other things, for his great Torah teaching, and his legendary Talmud classes brought many Jews back to their heritage, we will dedicate this Tzedakah to our Adult Education outreach programs.
Thank you, and may the merit of my father's Torah teaching bring merit to you and all who participate.
 
Rabbi Yosef Levin
Tzedaka in the merit of דובער בן פייטל הלוי